Great work. Great relationships. That's why we created CA3. They're the reason we walk into the office smiling (even on Mondays), the reason our clients love us, and the reason our work, well... works. We have five (count them) values. They guide us, inspire us, push us and, occasionally, annoy us. A bit like the boss (sorry boss).
Our values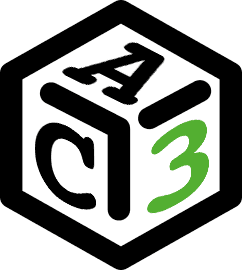 Simplicity
Why over complicate things?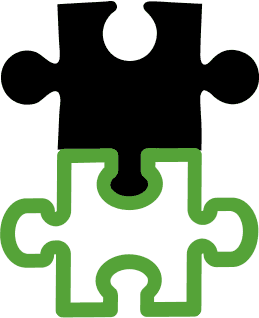 Teamwork
Makes the dream work.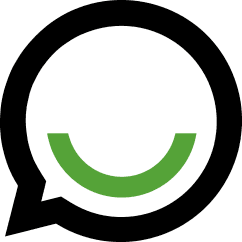 Truthful
Honest opinion and
advice. Always.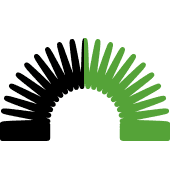 Flexibility
The way we think.
The way we work.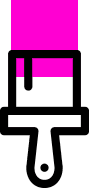 Bold
Do something every day
that scares you.