Attracting the right people into your organisation is a big challenge, so defining what makes your organisation unique, then communicating that difference with flair is vital. And, when it's done right, it won't just help you to attract the right people – it will help inform and inspire existing talent too.
Talent attraction
We help you engage with the right people and get them to apply. Simple. That can be via a global recruitment campaign or a one-off experiential event. A careers website or a Twitter thunderclap (yes, that's a real thing). Whatever the brief, you can be sure that our solution will be built on real insight and underpinned by a big idea.
Employer branding
We help organisations discover and define what makes them unique, and why people love to work for them – your Employer Value Proposition (EVP). We then help them communicate that EVP internally and externally by creating an employer brand. We think a true employer brand needs to go further than a slick recruitment campaign though. It should be used as a catalyst for positive change within a business, guiding assessment, encouraging development, and underpinning internal comms. Serious stuff. Serious ROI.
Our approach
Whether you're developing a memorable recruitment campaign or a full employer brand, the process we go through is surprisingly similar (though on a very different scale). And like everything we do, it's flexible, adapting to suit your business, objectives, budgets and timescales.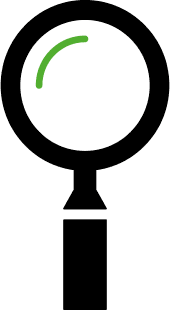 1. Discover the
truth
What makes your organisation, department or role, unique? We leave no stones unturned in our pursuit of the answer.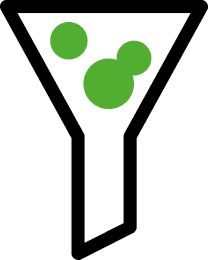 2. Define the
message
Armed with the truth, we then define the key message(s). That could be a single proposition or an all-encompassing employer promise.

3. Tell the
story
Fuelled by tea and biscuits, our creatives then produce concepts, websites, videos, kitchen sinks – whatever's needed to communicate your key messages in the most engaging way imaginable.