Attracting talent into your organisation is a big challenge, so defining what makes you unique, then communicating that difference with flair is vital. We help unique brands tell their stories in memorable and exciting ways, connecting them with brilliant people all around the world, and inspire existing talent too.
Talent attraction
Put simply, we help you engage with talent and convince them to apply. But, these days, you'll need more than an advert on a job board. We follow a proven, three-stage strategic recruitment funnel to build connections, encourage those connections to consider a career with you, then convert warm candidates into applications. At each stage we use the right combination of exciting video, engaging social media, insightful content, targeted SEM and programmatic advertising – as well as any number of other effective channels to build your brand. And, we monitor effectiveness in real time, evolving our creative and media strategy on the fly. Whatever your brief, whether you're looking to connect with professional hires or emerging talent, engineers or LGV drivers, you can be sure that our solution will be built on insight, authenticity, and a very big idea that delivers real ROI.
Employer branding
We help organisations discover and define what makes them unique, and why people love to work for them – your Employer Value Proposition (EVP). We then help them communicate that EVP internally and externally by creating an employer brand. We think a true employer brand needs to go further than a slick recruitment campaign though. It should be used as a catalyst for positive change within a business, guiding assessment, encouraging development, and underpinning internal comms. Serious stuff. Serious ROI.
Our approach
Whether you're developing a memorable recruitment campaign or a full employer brand, the process we go through is surprisingly similar (though on a very different scale). And like everything we do, it's flexible, adapting to suit your business, objectives, budgets and timescales.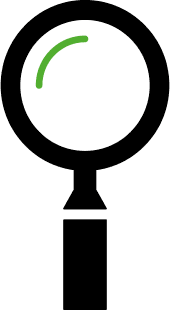 1. Discover the
truth
What makes your organisation, department or role, unique? We leave no stones unturned in our pursuit of the answer.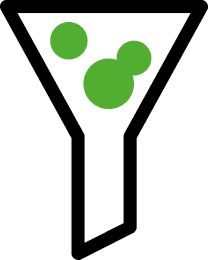 2. Define the
message
Armed with the truth, we then define the key message(s). That could be a single proposition or an all-encompassing employer promise.

3. Tell the
story
Fuelled by tea and biscuits, our creatives then produce concepts, websites, videos, kitchen sinks – whatever's needed to communicate your key messages in the most engaging way imaginable.