Onboarding isn't the end of the recruitment process, it's the beginning of a new career. A career that should start with a knowledge-building, loyalty-creating bang, not a few forms and an email from finance. That's why we created Eli – the multi-award-winning onboarding technology that's 100% about engagement. Used by the likes of Rolls-Royce, RBS, Aviva and even an F1 team, Eli empowers HR to create and deliver experiences that set new starters up for success. Visit our dedicated Eli website, or read on.
Real business benefits
Experience-led onboarding at it's very best, Eli was the first onboarding technology to give businesses a real competitive advantage. Aside from delivering more engaged, informed and inspired new starters, Eli can also improve retention, time to productivity and team performance. You'll also see a reduction in admin and an increase in line managers taking responsibility for onboarding – all of which gives HR more time to spend on value add.
Very engaging onboarding
Eli creates a rich, digital environment full of content which new starters can explore in their own time and their own way. 360° videos, personalised content, tailored social walls, instant messaging and live chat are just the tip of the iceberg. And, it's not just for new starters. Eli can support and empower line managers and buddies too, with bespoke content design to help them deliver a consistently brilliant warm welcome to every new starter, wherever they are in the world.
What makes Eli tick?
Eli has won awards for employee engagement, internal comms, onboarding strategy, and employee experience, but it's the hefty ROI it delivers for our partners that really takes the biscuit – perhaps that's why we have 100% client retention. Why not revolutionise your onboarding and book a demo now?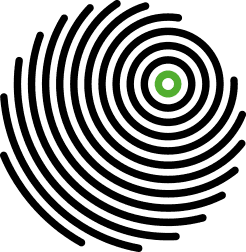 A personalised
approach
Eli enables you to tailor your onboarding process, content & experience to suit your audiences. First jobber or head of department, graduate or intern, contractor or returning parent – Eli makes it easy to personalise the experience for each.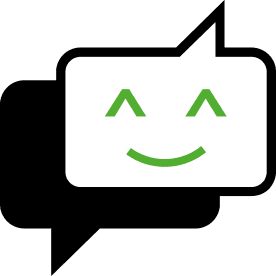 Gets people
talking
Eli comes armed with tools and functionlity all aimed at encouraging conversation, interaction and sharing between new starters, their line managers, buddies and peers.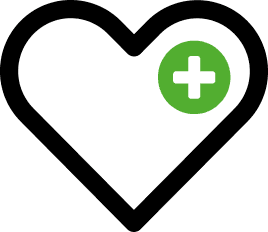 Awesome employee experience
Eli is 100% about engagement, delivering an experience that helps new starters feel like part of the business before day one and be productive sooner. That leads to higher levels of engagement (in them and their teams) and improved first-year retention.