Onboarding isn't the end of the recruitment process, it's the beginning of a career. A career that should start with a knowledge-building, loyalty-creating bang, not a few forms and an email from a line manager. We believe onboarding should be about creating a great experience for your new joiners, not just about getting them to follow a process, and we consult at a strategic level to help organisations define and deliver that experience. Our thinking is then backed up by fabulously engaging communications and, should it be needed, the support of our secret weapon – the multi-award-winning onboarding technology, Eli.
Defining your experience
What do you want your onboarding experience to achieve? More culturally-aligned new starters? An engaging and consistent experience? Increased first-year retention? Once we understand your objectives, we can help you define an experience that delivers on them. We take into account the people involved, the process they go through, the technology that supports it (or lack of it), and the content that will bring the whole experience to life. Then, we help embed it into your culture, so even those pesky line managers understand why it's so important.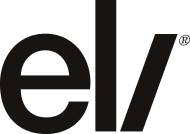 Eli is our award-winning onboarding technology. It helps organisations deliver a highly personalised onboarding experience, as well as manage the whole process to ensure everything happens when it should. It's also helped our clients improve first-year retention, improve employee engagement and reduce admin. So, whether you want to create a globally consistent experience for professional new hires, or build a sense of community with this year's grad intake, Eli can help. In fact, it can do both at the same time. Find out more at geteli.com.
What makes Eli tick?
Eli has won awards for employee engagement, internal comms, onboarding strategy, and experience, so it must be doing something right. But what's that something (other than hefty ROI)? Take a look below or, even better, arrange a demo.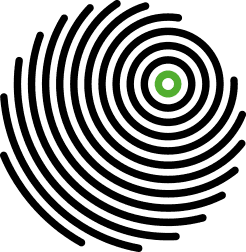 A personalised
approach
Eli enables you to tailor the onboarding content, process & experience to suit your audience. And, you can manage everyone involved in the process from the same system too, including the people who help support onboarding, such as line managers and buddies.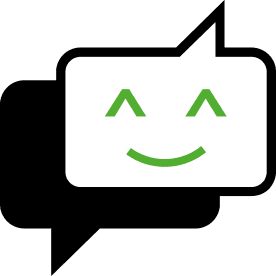 Gets people
talking
Eli comes armed with tools and functionlity all aimed at encouraging conversation, interaction and sharing between new starters, their line managers, buddies and peers.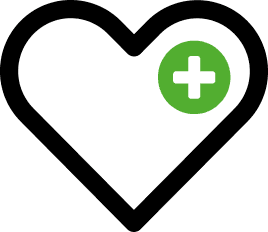 Creates loyalty &engagement
The onboarding experience that Eli delivers makes new starters feel like part of the business before day one and helps them to deliver sooner. That leads to higher levels of engagement and first-year retention.