Back
Aviva

Global Onboarding
#onboarding #eli #internalcomms #engagement #strategy
Aviva wanted to raise the bar in onboarding. To create an experience for all new employees in every market around the world. They wanted a personalised approach that helped to embed new people into their culture, vision and values. One that prepared them for work and encouraged conversation with their line manager, buddy and peers. We gave them all that and more, supported by our award-winning onboarding platform Eli. JoinAviva.com has reduced dropout rates, increased employee engagement and retention, and significantly reduced onboarding admin and associated costs across the globe. Not to mention picking up a bunch of global awards for onboarding strategy and employee engagement.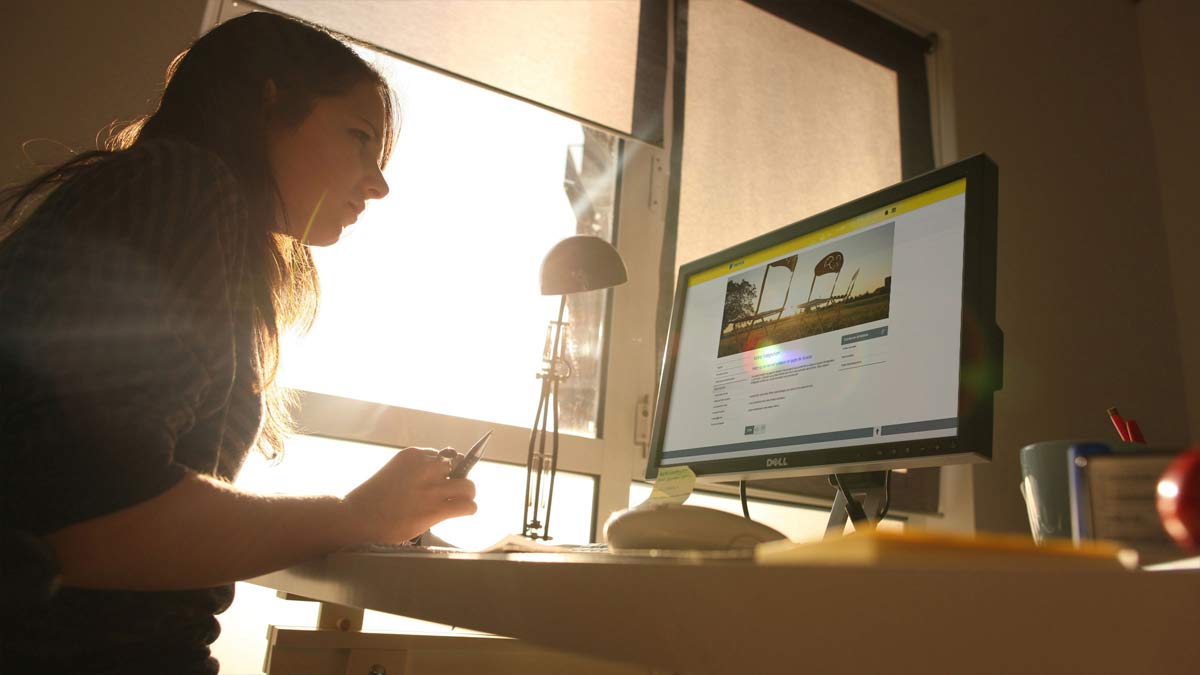 Aviva's global onboarding initiative kicked off with external benchmarking and focus groups (involving 18 different global organisations) to define best practice. This was followed up by surveys and internal focus groups with new hires, line managers, HR & L&D from all Aviva markets around the world, aimed at giving us an understanding of current onboarding practices and a vision for the future. Armed with this we defined the project objectives and the new Aviva onboarding process – one that every new hire would experience, no matter where they are based or what their role is. Then all we had to do was make it happen.
Eli, of course, was the driving force behind joinaviva.com. It allowed us to deliver an unsurpassed onboarding experience. New starters had their own personalised website, full of content designed to embed them into Aviva's culture, vision and values and prepare them for day one and beyond. They could chat to their line manager, buddy and peers through the system, and a calendar of events ensured they knew what was happening over their first three months. Of course, a great onboarding experience involves people and joinaviva.com was also used to engage and educate the people responsible for onboarding, namely line managers and buddies. They had their own sites, full of content and checklists to ensure they knew what their role was, and the importance of it. Not bad for a project that took four months from start to end.
So far, over 10,000 people have experienced joinaviva.com and on average they return to the site 4 times before day one to engage with the content, their line manager and buddy. We've had over 4,000 positive ratings (directly from those people) and in the new starter survey, the onboarding experience is rated on average at 8.9/10. Add to that the huge cost savings and increased first-year retention that we've already mentioned, and you can start to understand why we feel Aviva has one of the best onboarding experiences in the world.