Back
RBS
Graduate Onboarding
#onboarding #eli #internalcomms #engagement #strategy
Most graduates have 9 months between offer acceptance and day one – how do you stop them from becoming disengaged with your brand, or accepting counter offers? And, what about interns? How do you engage with the very best ones until it's time for them to apply? Challenges like these keep many early career recruiters awake at night, RBS included, but our onboarding solution, powered by Eli, not only ensured a good night's sleep, but also created a community of graduates who were better prepared for work at RBS. And, if that sounds like music to your ears, wait until you see the engagement stats.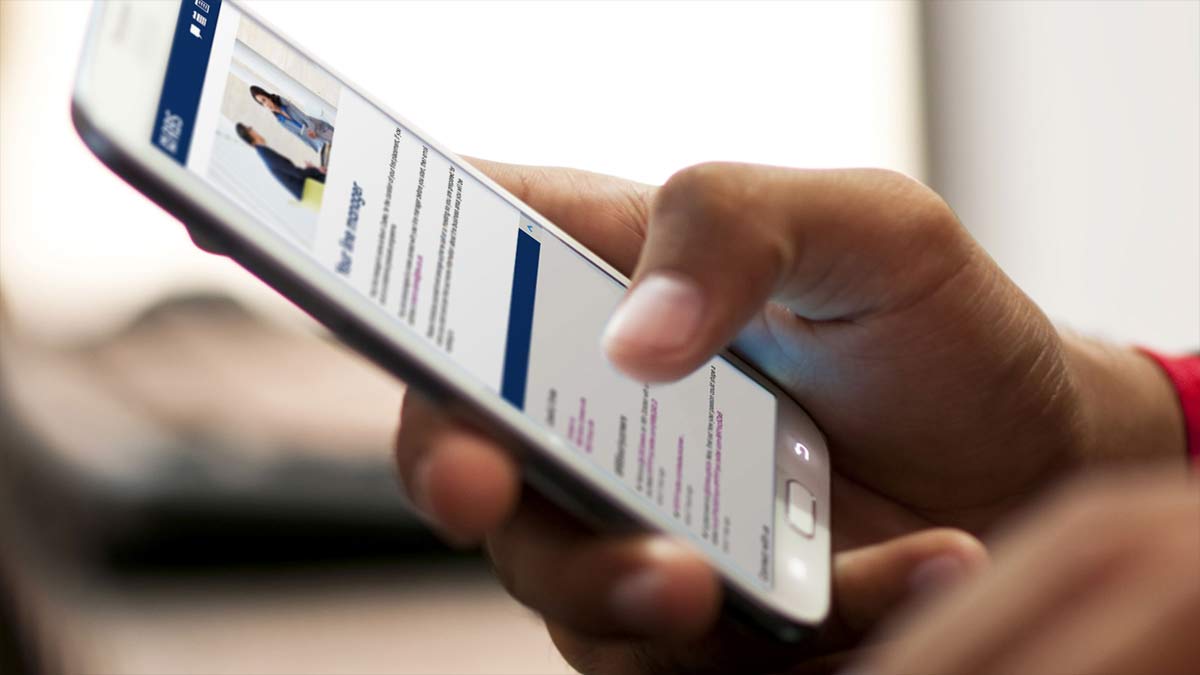 RBS (now NatWest Group) had a number of key objectives for their onboarding portal which would be used to onboard and engage with graduates and interns (and in the very near future, apprentices). Like all good onboarding experiences, they wanted to align people with their purpose, vision and values. But more than that, they wanted to build a community and a sense of loyalty to each other and the business that would, in the long run, reduce dropout rates before day. The yourearlycareerrbs.com site did this, and helped ensure graduates and interns were work ready on day one.
The onboarding experience started with a personalised email, and ended with a bespoke website full of tailored content. So, if you were a graduate on their Finance programme, you had a completely different experience to an intern on the Commercial Banking one. This took a great deal of planning, and an even larger sitemap to accommodate all of the different programmes, locations and entry levels. But, once in place, it meant engagement was a doddle.
Everyone on the site was encouraged to network via the messaging system to help build that sense of community, and an extensive calendar of real events helped build knowledge and loyalty. Content on the site was designed to support the transition from study to work and ensure everyone arrived on a level-playing field, no matter what their background.
And, it worked. Engagement figures were through the roof. Interns used the site over 20 times before (and during) their summer internship, and graduates visited the site on over 30 occasions, with an average time on site of 6m 15s. Instant messaging was the most popular area of the site (bar the homepage) and overall the experience was given a rating of 4.7/5. For RBS, more culturally-aligned and work-ready graduates were the real reward, as was the 3% reduction in dropout rates before day one, which saved them over £30,000 alone. Two awards for onboarding were the icing on the cake. RBS (now NatWest Group) are now using Eli to support their CareerSense programme, helping school kids and students to build the skills they need to be work ready.