Back
Welcome
to GLL
#onboarding #video #internalcomms #engagement
Not all work we do within the onboarding arena is driven by Eli. We also develop an engaging onboarding content too, and this video for GLL (you might know them as Better) is a fantastic example of what happens when clients and creatives work in perfect harmony. Our brief was simple – turn a 74-page induction presentation into something special. Thankfully PowerPoint was ditched straight away and a new video-based solution created. This wasn't a group of suits talking about rules and regulations though, this was an engaging journey that prepared every new starter for day one and beyond, and put a smile on their faces too.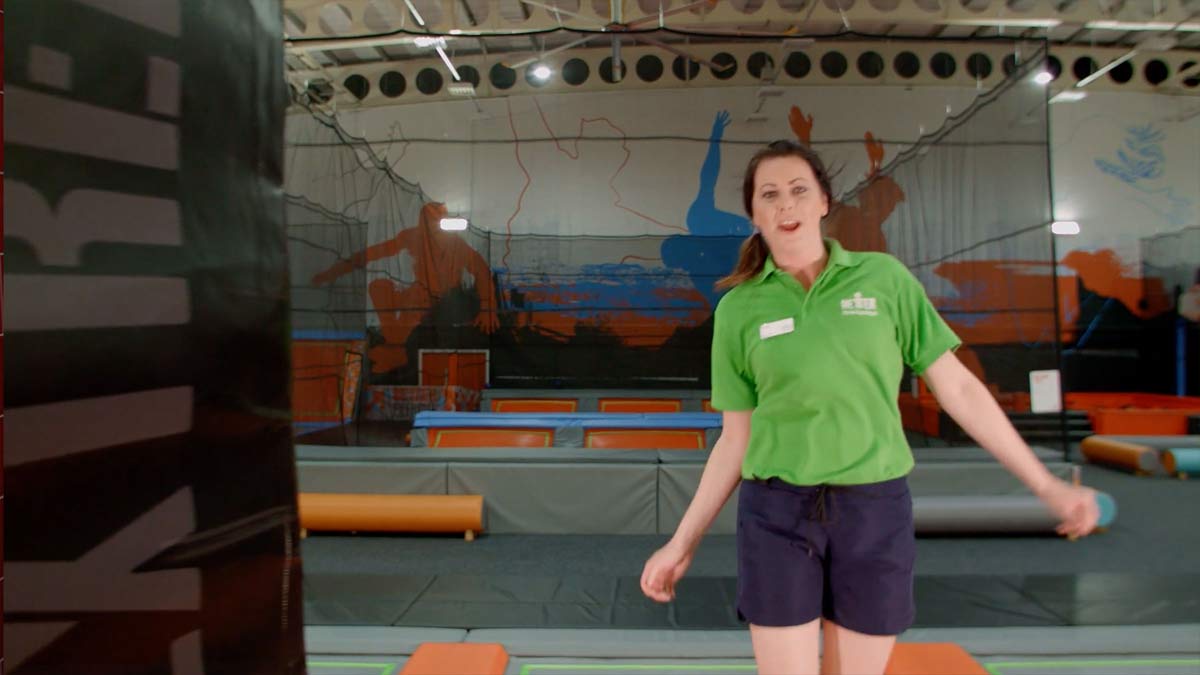 GLL is the UK's largest leisure operator and charitable social enterprise. They run over 250 leisure centres, libraries and children's centres all under their customer-facing brand, Better. Their induction took half a day and, because of this, most inductions would occur days, if not weeks after people joined (as part of a group induction with other new starters). This caused havoc with shift rotas and meant GLL lost at least four hours work, per employee – which was not particularly cost effective. GLL wanted a video solution that was much more innovative and aligned with their culture of innovation and inclusivity for all.
It was key that the video lived and breathed all four of GLL's pillars – Better Service, Better People, Better Communities and Better Business – helping you (as a new employee) to understand how to live and breathe them too. By doing this, no matter how nervous you are on your first day, you will know what is expected of you by GLL and each of the 40 million customers that visit every year.
Everyone we spoke to was adamant about the inclusion of one other element too – GLL's people. They create the culture of inclusivity, passion and integrity. They bring the can-do attitude to work every day and make a real difference to people's lives. It would be them who would lead and inspire through their involvement in this video.
The style of the video was also key to its success. We made use of an old technique in a very new way – the Wipe. This transition enabled us to jump from location to location, and from presenter to presenter, demonstrating just how diverse a business GLL really are.
In 2016, less than 50% of their staff received the corporate induction due to the difficulties of organising. Now, since the launch of the new video, GLL reach everyone before they start – so far, that's over 650 people.
Forecasting for the year ahead, GLL estimate that this video will save them over 8,000 staff hours (and the associated costs), as well as helping to start over 2,500 new careers with a real bang!